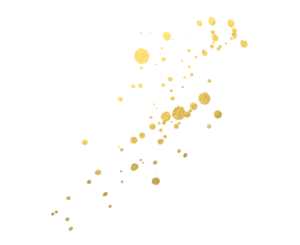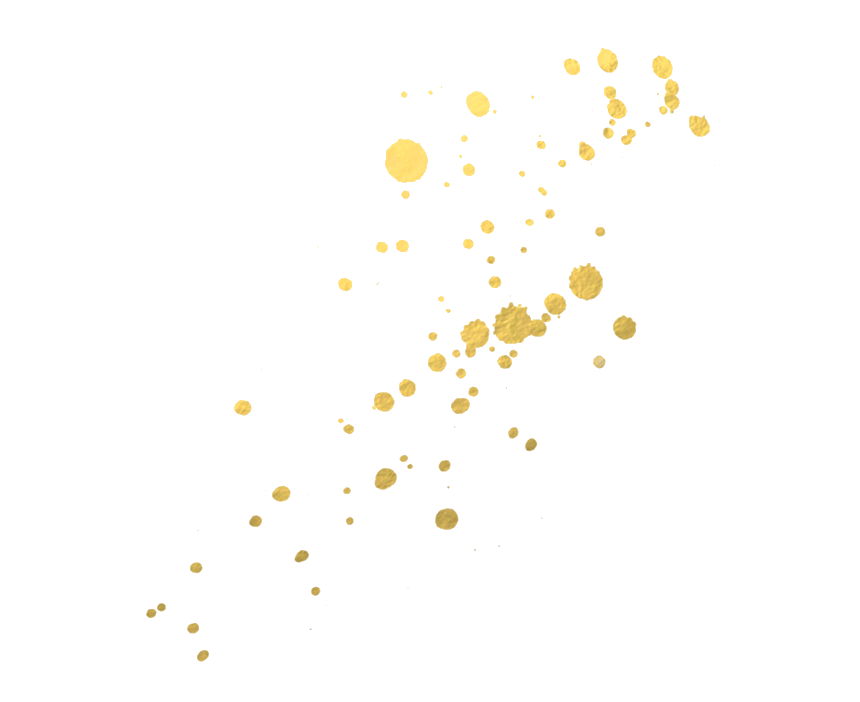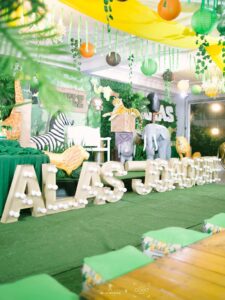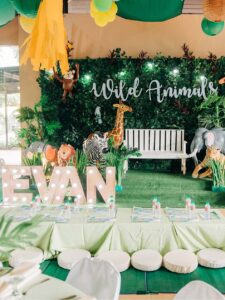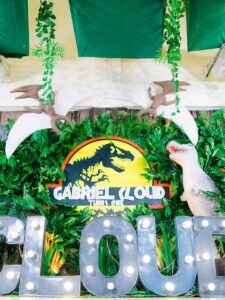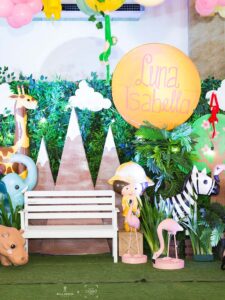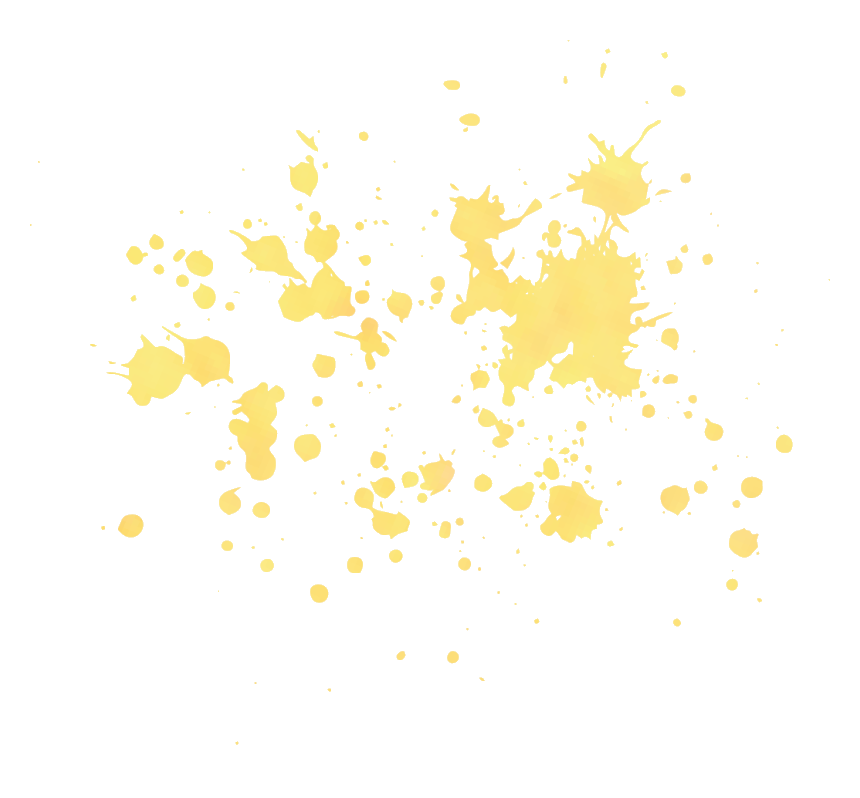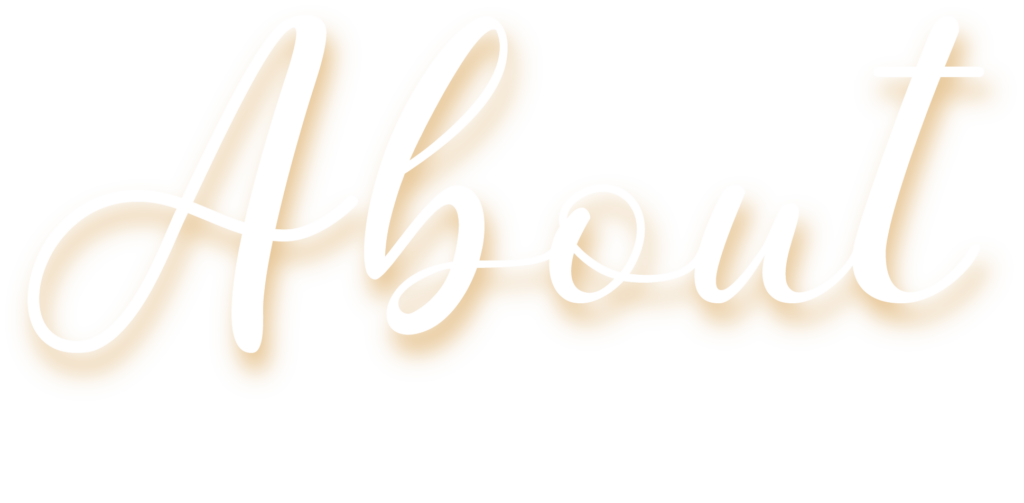 Party Curators Philippines is a team of passionate individuals who are in pursuit of giving you the best party ideas, plans, and decorations you could think of.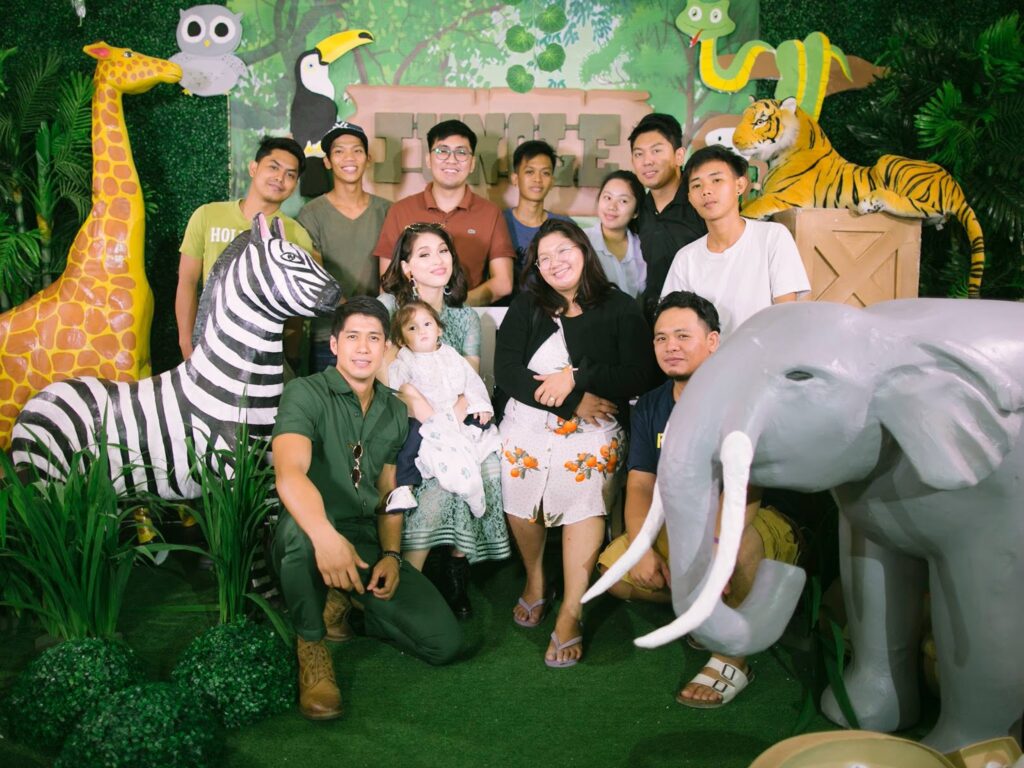 Organizing and designing parties started with the dream of giving the best party for our kids, through that we built best memories and were able to grow. We decided to provide services that we ourselves would want to experience, for us, and for our children.
We started by having only five friends who believed in us without any doubts and now, hundreds more can attest as to our passion to bring your party ideas come to life. Creativity is our heart and our passion is our bloodstream.