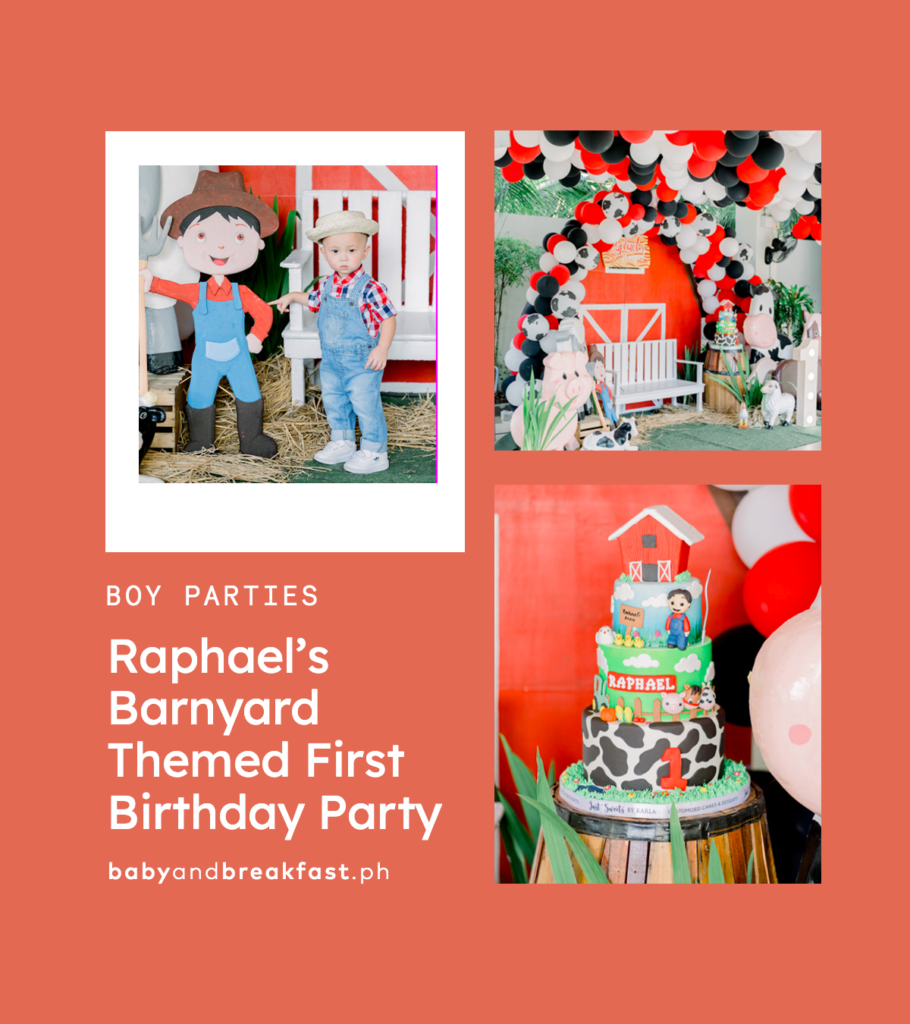 The set-up was complete with themed balloons, life-sized animal figurines, and a three-tier birthday cake! What a special celebration it was for the birthday boy.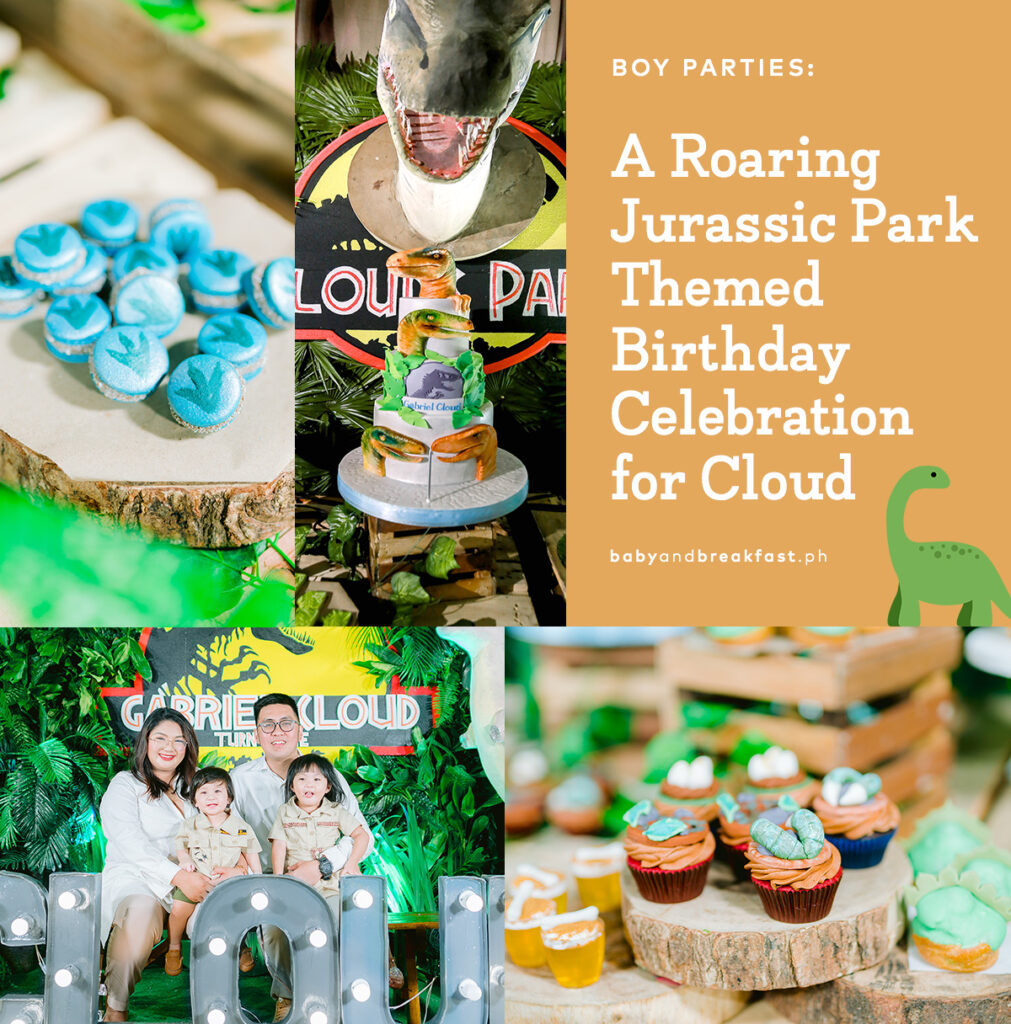 The styling, decorations, and lush greenery of this party will really make you feel like you're in the middle of the jungle! Hats off to Party Curators for the wonderful styling!
-Baby and Breakfast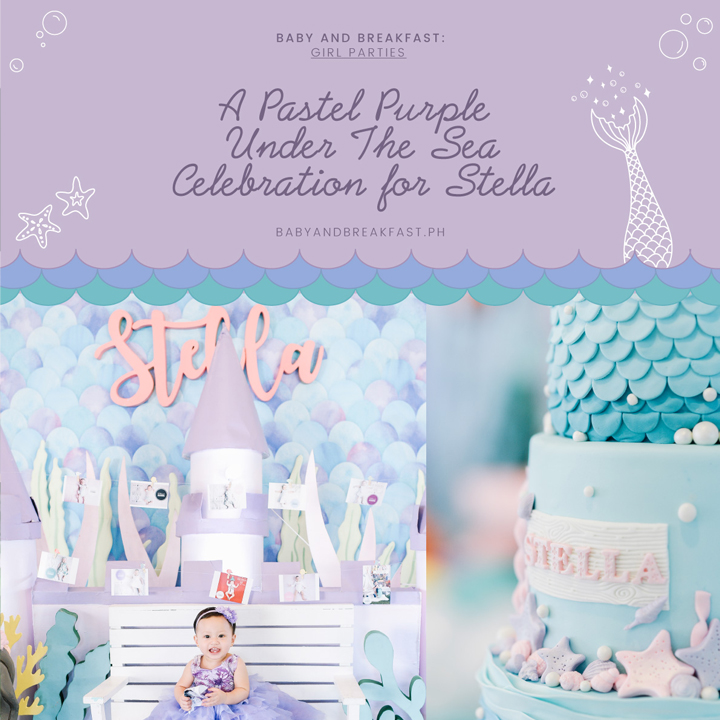 A Pastel Purple Under The Sea Celebration for Stella
"The bubble-like pastel balloon arch is the perfect entrance, and welcomes you under the sea! I absolutely think pastel hues are best for this theme, and seeing this shade of purple as the main color is so refreshing! The simple yet personalized details are brilliant, thanks to Party Curators."
-Baby and Breakfast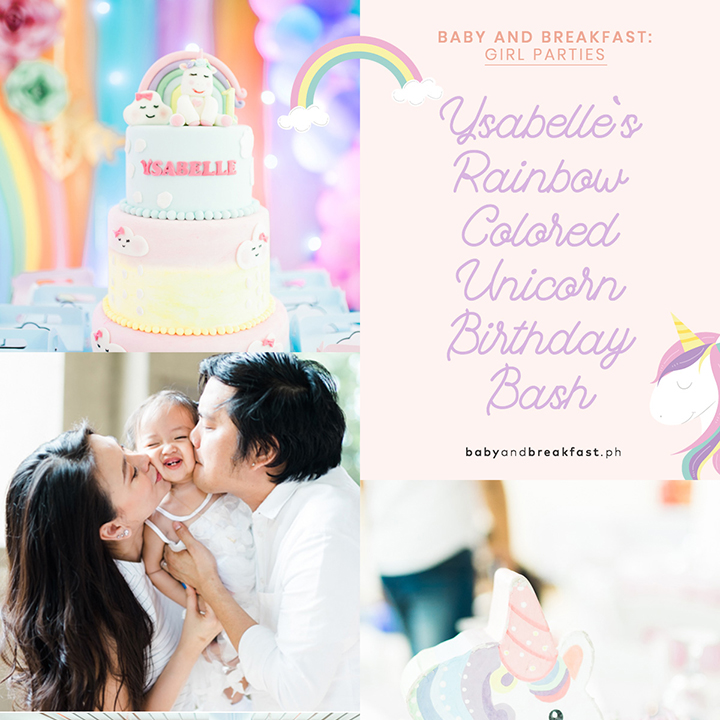 Ysabelle's Rainbow Colored Unicorn Birthday Bash
"Having a lot of colors in a party can be tricky, because you don't want it to overwhelm the space or be too garish. One thing you can do is stick to colors that are pastel or baby colored, muted, or have the same tint. That way the colors don't clash. Look at how harmoniously they worked together in this party by checking out the decor and desserts." 
-Baby and Breakfast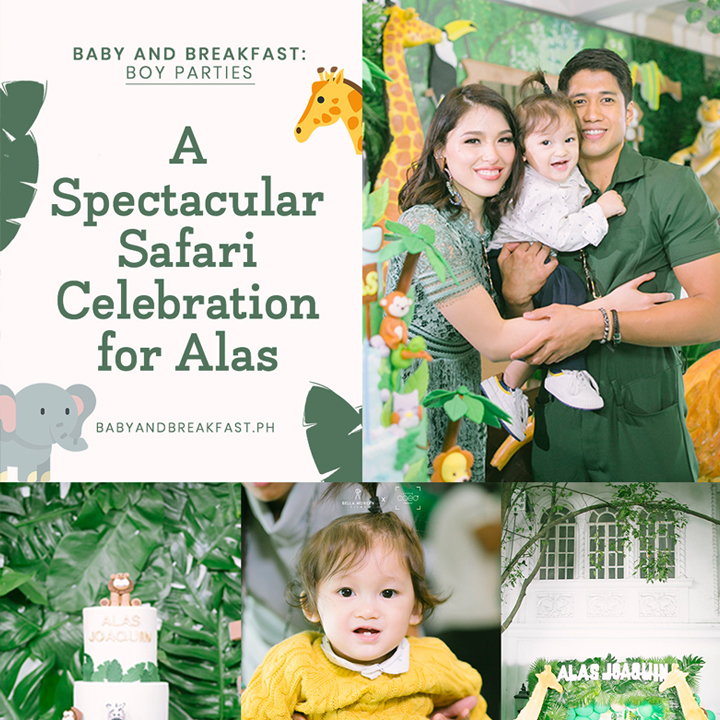 A Spectacular Safari Celebration for Alas
"The cute and huge animal cutouts all around the party! They definitely made me feel like I was in a real-life jungle safari."
-Baby and Breakfast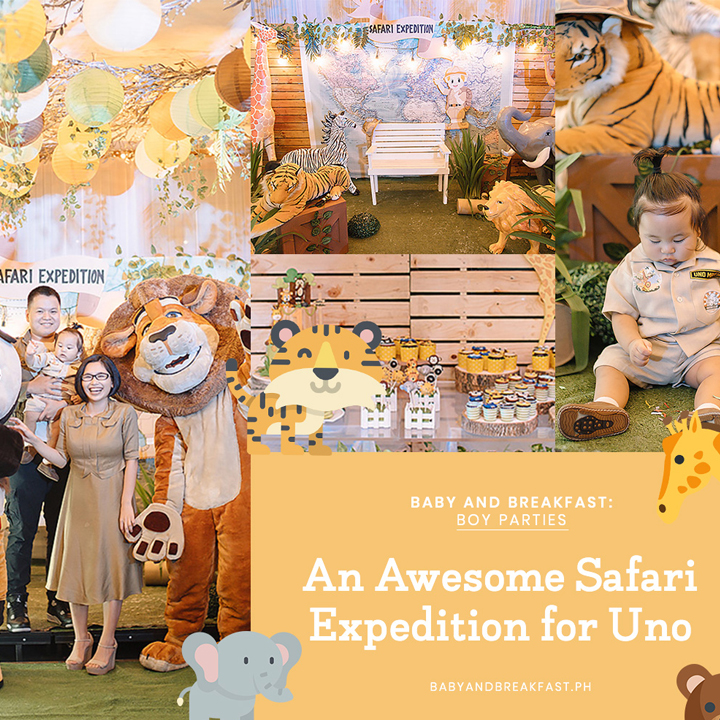 I just love the whole safari theme! You can definitely see the animals as the main event everywhere you look! I'm sure the birthday boy loved it!
-Baby and Breakfast